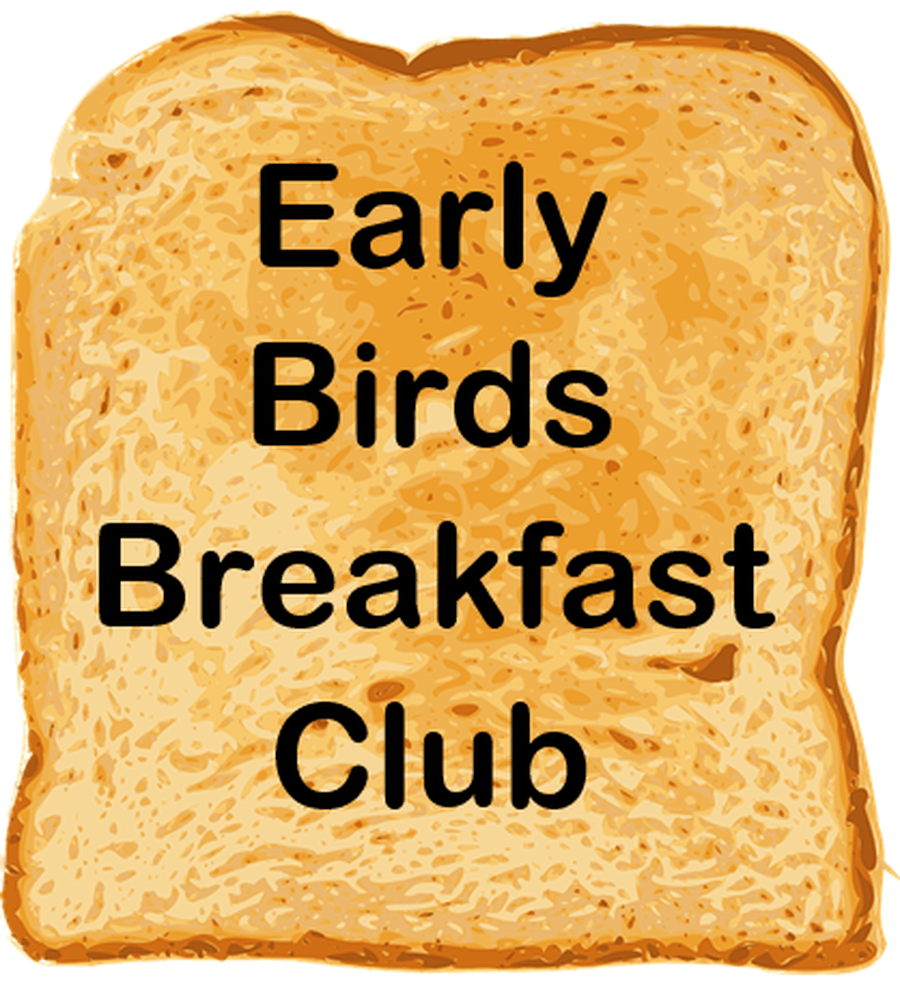 EARLY BIRDS BREAKFAST CLUB
We have a very popular Breakfast Club. The daily cost is £1.00 for which your child will be able to enjoy various activities and breakfast including fruit juice, cereal, yogurts and toast with a topping and a choice of fresh fruit. A hot 'special' breakfast is served on the last day of every half term.
You do not need to register for Breakfast Club. The hall door is open from 8:00am every morning.
WAKE UP SHAKE UP
Unfortunately due to lack of numbers wake up shake up has been cancelled as of Monday 13th May 2019.