Safeguarding
Westfield Nursery & Primary School places a high level of importance on the welfare, protection and safeguarding of all its pupils.
Safeguarding is everyone's responsibility!
All staff are trained to a minimum of level 1 Safeguarding and are in a good position to keep a watchful eye on children; their safety and to protect them from harm. If any staff or parents have any concerns they have a duty to inform the designated safeguarding and child protection officers.
Further information can be found in the below policy:
The LSCB is a great source of information and has many tools and contacts which you can use if you have concerns about a child.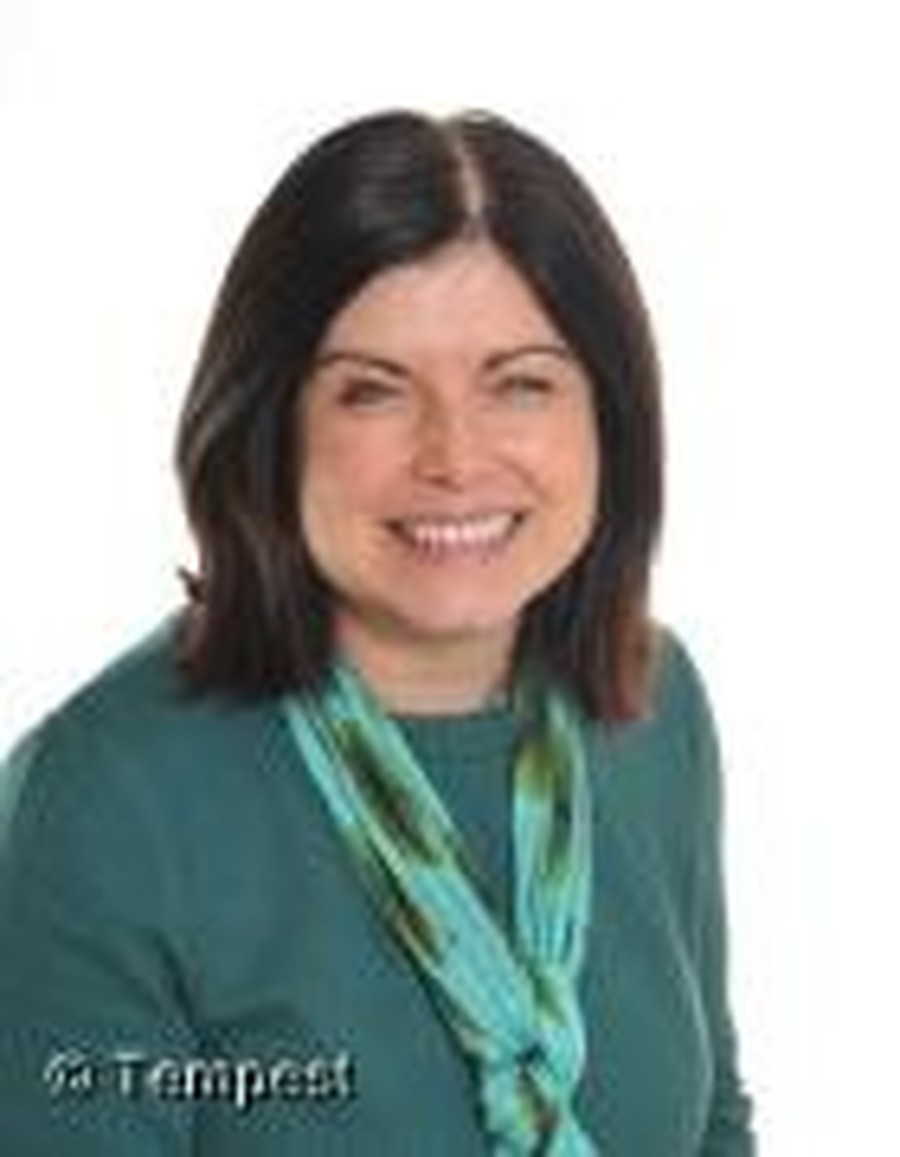 Mrs Barley,
Headteacher, Designated Safeguarding & Child Protection Officer (Level 3)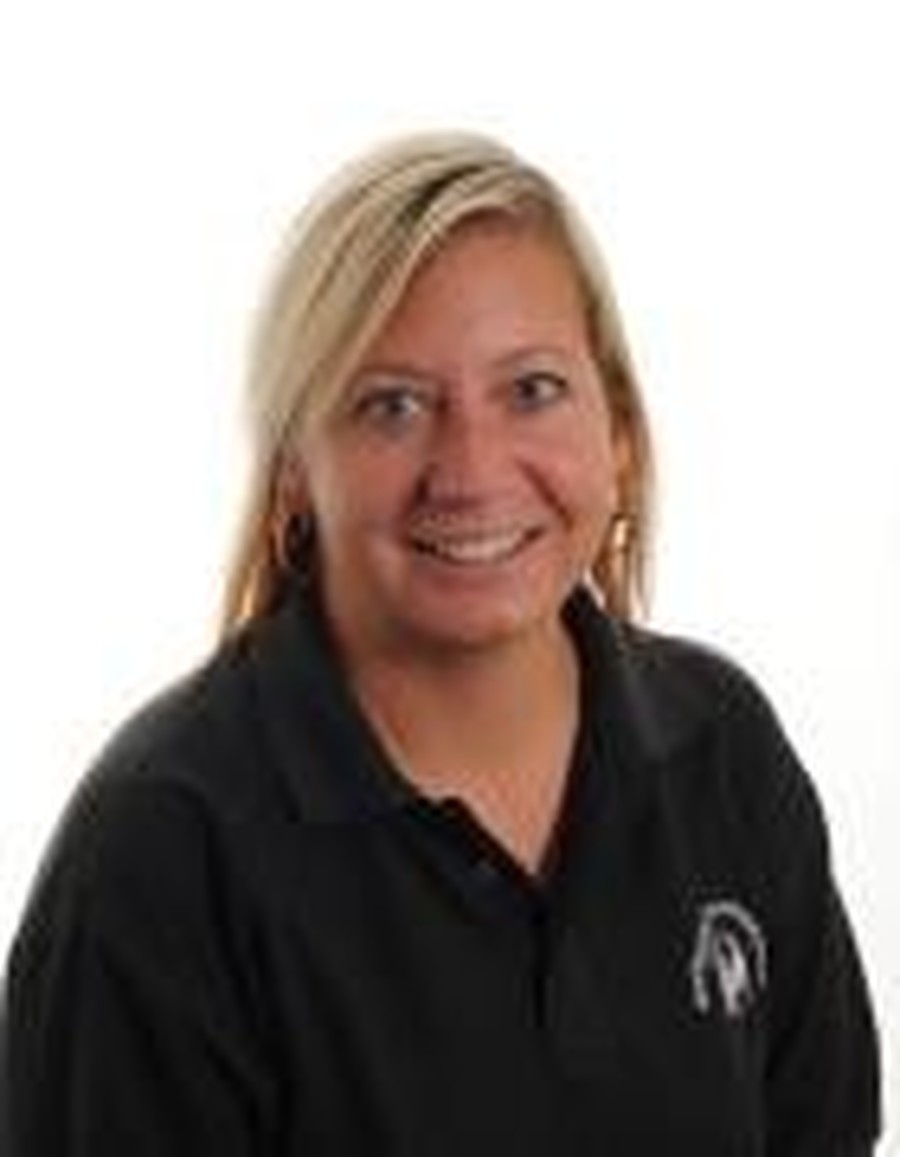 Miss Rossi,
Access and Inclusion leader, Deputy Designated Safeguarding & Child Protection Officer (Level 3)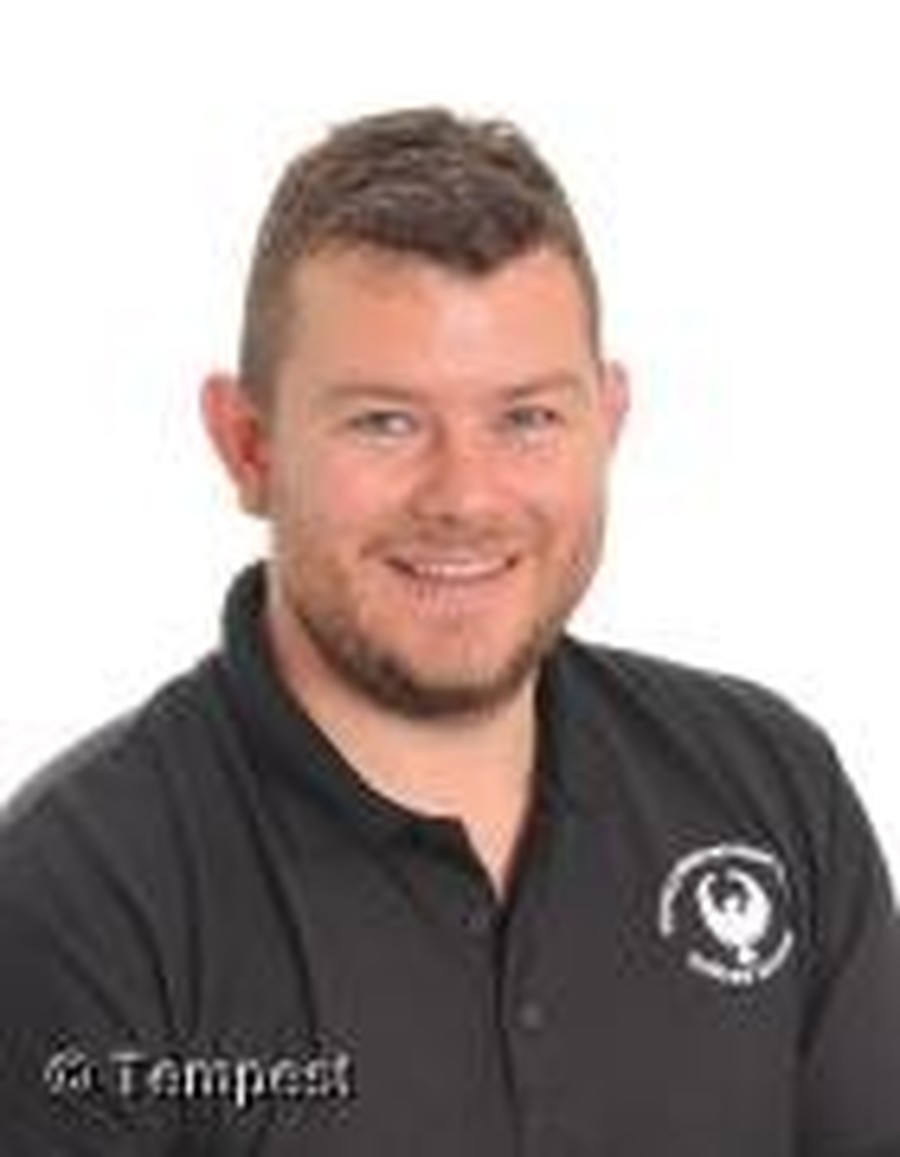 Mr Tweddle,
Deputy headteacher, Deputy Designated Safeguarding & Child Protection Officer (Level 3)