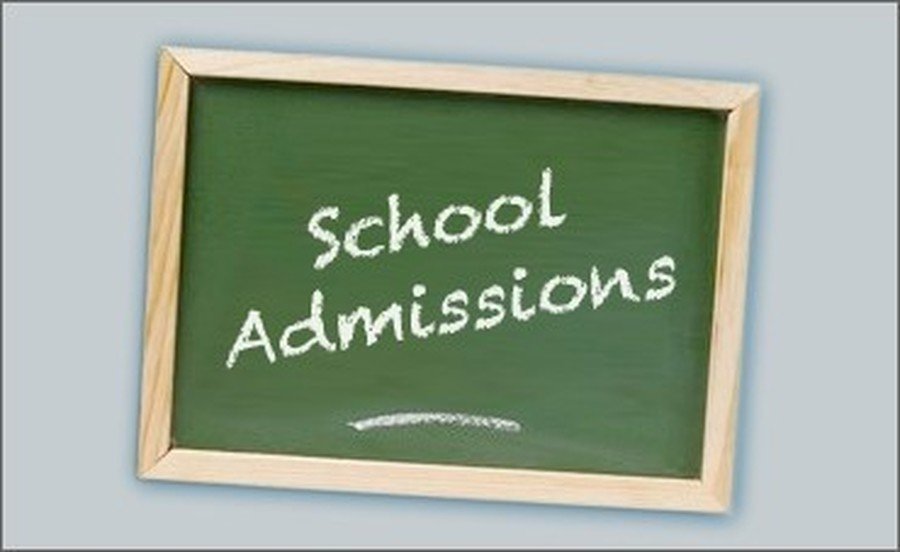 We are very proud of our school and we welcome you contacting the school directly, should you wish to transfer your child to our school within a school year. We look forward to showing you around our school and answering any questions you may have about what we do.
At Westfield Nursery & Primary School we follow the Cumbria County Council admissions policy. Should you wish to apply for a place please see the following information.
To apply for a place at our school online please click here to go to the link.
If you would like to speak to admissions you will need to contact:
Address:
School Admissions and Appeals
Children & Families Services
Cumbria County Council
The Lonsdale Building
The Courts
Carlisle
CA3 8NA
Email: school.admissions@cumbria.gov.uk
Tel: 01228 221582
If you need any help with this or would like to arrange a meeting with the headteacher to discuss your child's place then please don't hesitate to contact the school;
Email: admin@westfieldprimary.cumbria.sch.uk
Tel: 01900 874000